Are you ready for a Superhuman Transformation?

We have built the prototype.
Join us for FUEL, a 8-week mission to unlock the code to your Superhuman System. This immersive program will give you all you need to radically enhance your physique, eating habits, mental clarity, physical capacity, energy,
and oh-by the way…also your sex life.
Fuel is not about self-deprivation.  We understand life brings value and pleasure, and you can count on this system to leave room for wine, and the occasional sweet treat.  Fuel will teach you to maximize the pleasure while minimizing the cost.
This is a no-bullshit system for every person – packed with effective strategies that empower, inspire, and produce results to live your life, take charge of your health, and produce superhuman results.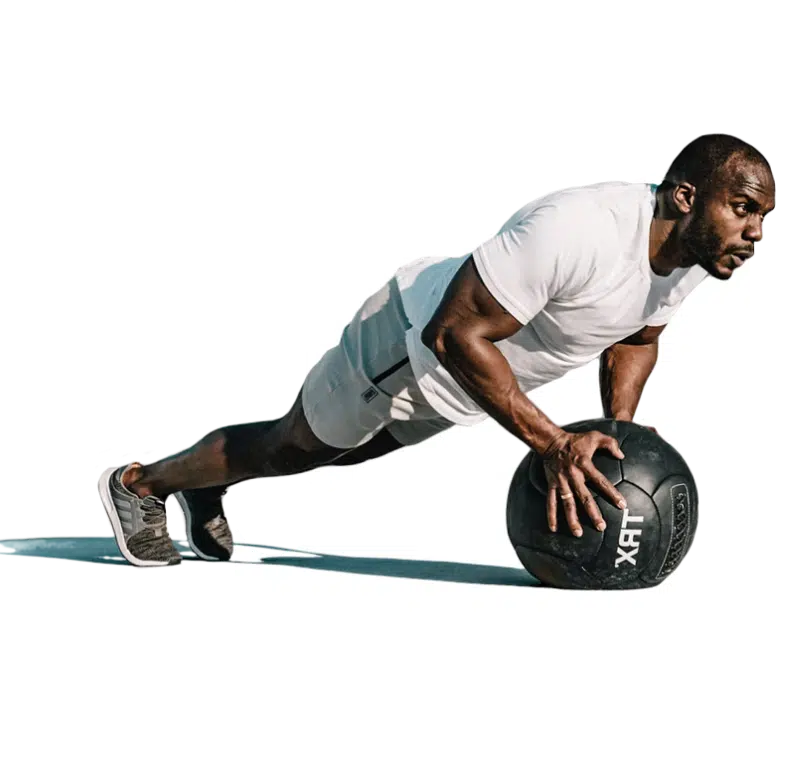 YOU DON'T SETTLE FOR NORMAL. WE DON'T EITHER. WE ARE BOLD…AFTER ALL, FORTUNE FAVORS THE BOLD.
YIELD RESULTS NOT EXCUSES
Experience your Superhuman Transformation for $750 $300