officially invited to the most impactful men's leadership weekend event of the year.
In March, SoM is hosting its annual Rebirth Weekend, where the men of SoM from around the world will converge in Little Rock, Arkansas, to celebrate each other, connect, learn, and make each other better.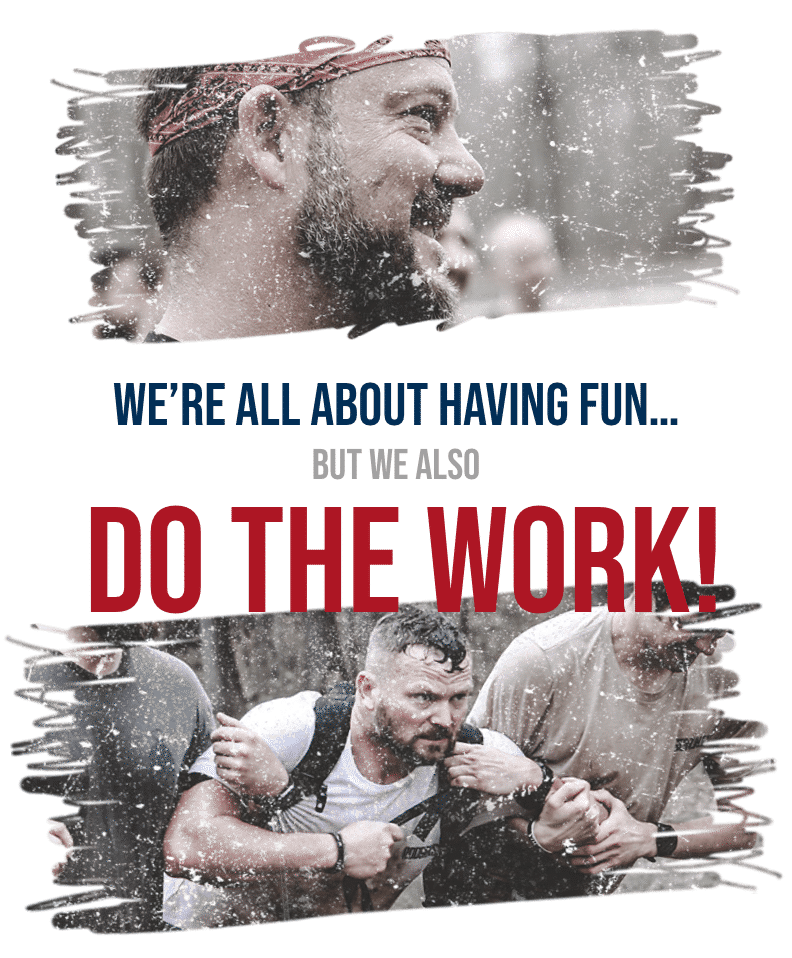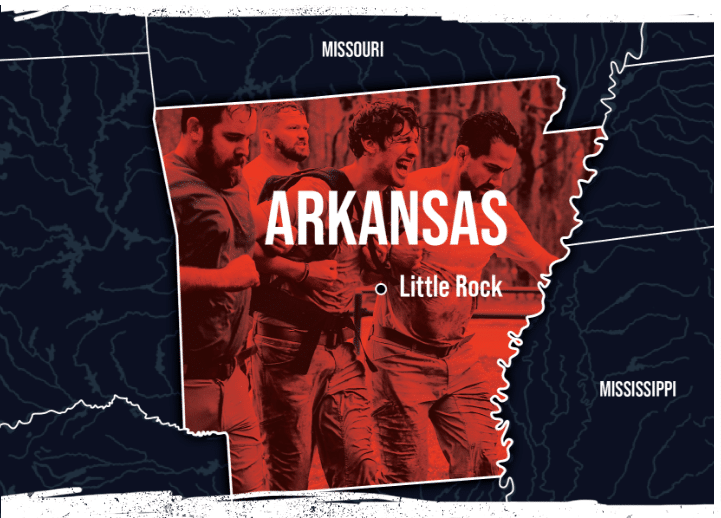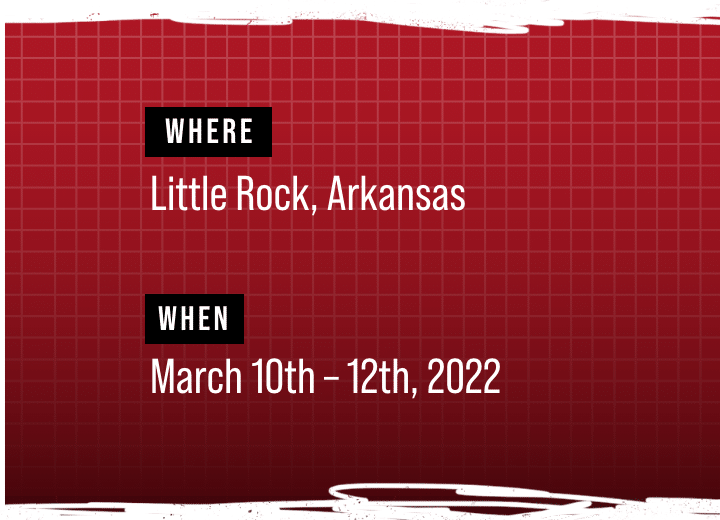 In one action packed weekend,

you get:
Thursday – Welcome Reception
Description: Join the men of SoM at the SoM Founders House for cocktails in the kitchen, heavy appetizers, a celebratory toast, and networking Jeff Bezos would be jealous of.

Address: 5421 Fairway Cove, North Little Rock, AR 72116

Time: 6 p.m. – 8 p.m.
Friday Part 1 – Brotherhood Training
Description: Zero Dark Thirty comes early but not for the men of SoM. Grow your leadership skills, become more mentally honest , and gain a deeper insight on how true brotherhood is forged. Legacy members of the organization are going to take you through a mission that some people think is impossible. Once you secure the mission, enjoy breakfast over coffee with your new found brothers.
Address: Clinton Library
Time: 4:45 a.m. – 8 a.m.
*Breakfast will be served after the training
Friday Part 2 – Phoenix Rising
Description: Shoot some skeet, get som tactical training from the best in the world, grab a fishing pole and catch a large mouth bass, simply connect with other high-caliber men over the things that matter most. When the sun goes down, the Phoenix will rise again and the tears will flow. Watch as we celebrate a few good men of SoM as they earn the official insignia the Phoenix. It is the most impactful night on the planet.
Address: The Farm
Time: 3 p.m. – 9 p.m.
Saturday – Men are Reborn
Description: Start the morning taking in the sun at the top of Pinnacle, and then transition into a friendly competition where you will meet a group of Elite Special Operators. After leaving Pinnacle you will go shower up, get some rest and enjoy a night of celebration, laughter, and impact.
Address: Pinnacle Mountain, SoM Founders House 5421 Fairway Cove, North Little Rock AR 72116
Time:

Pinnacle: 8:00 a.m. – 12:00 p.m.
Phoenix Celebration: 6:00 p.m – midnight

COLE RODGERS​
FOUNDER OF SCHOOL OF MAN​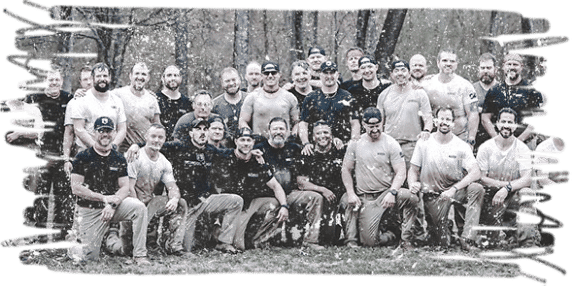 THE REBIRTH EXPERIENCE​
TESTIMONIALS